We Safiran - e - Zam Za mTravels And Tours (Pvt) Ltd.
are best certified IATA agent in town providing all kind of ticketing , umrah and tour management services

We Safiran-e-Zam Zam Travels & Tours (Pvt) Ltd. have established organization since 2007. We are an approved IATA accreditation agent and registered as Umrah organizer under the License of Govt. of Pakistan. We are providing Hajj and Umrah services, domestic as well as international Tickets and other services relating traveling. Our services in Saudi Arabia for hotels or transportations are very adequate many clients. We have competent team with excellent knowledge of their field to satisfy and guiding the customer. Please come with to experience the top services during your tour.
Contact Us
126 High Street, Opposite Govt High School, Sahiwal - Pakistan.
Tel: +92 40 422 0715
Cell:+92 300 838 5466
Fax: +92 40 422 0716
Email : safiranezamzam@gmail.com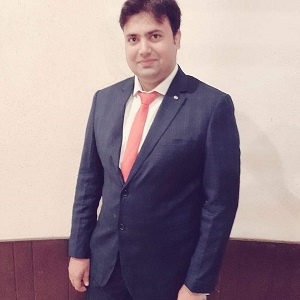 Mr. Azhar Hussain
C.E.O
Cell : +92 321 434 3016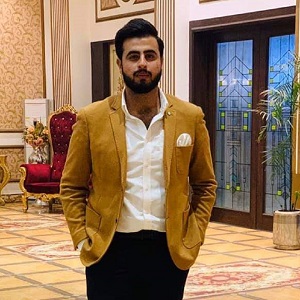 Mr. Mirza Waleed
DIRECTOR
Cell : +92 312 702 5548
Mr. Abdul Rauf
Accounts Manager
Cell : +92 308 552 1301
raufengrofoods@gmail.com
Mr. Abdul Rehman
Ticketing
Cell: +92 300 471 1090
abdulrehmansad@gmail.com